In Interior Design, the questions you ask at the first meeting, or the first phone call or email are important for determining the success of your respective client and the project. The new client you call should initiate a client phone interview before you urge on to the site for the beginning of on site consult. You always need to asses the clients, budget and the scope. Whether you are providing service for end to end home design or single room design, your on boarding time is very important and valuable.
The first conversation with the potential client are opportunities for you to interview them for compatibility, and see if there are any problem or issue to be dealt with before you invest too much of your time. You are interviewing the clients, while they interview you. We should always allow our professionalism to shine. Communication and getting everything laid out, to begin with, saves you time and creates trust within your clients. It also helps you learn more about your client's lifestyle and preferences.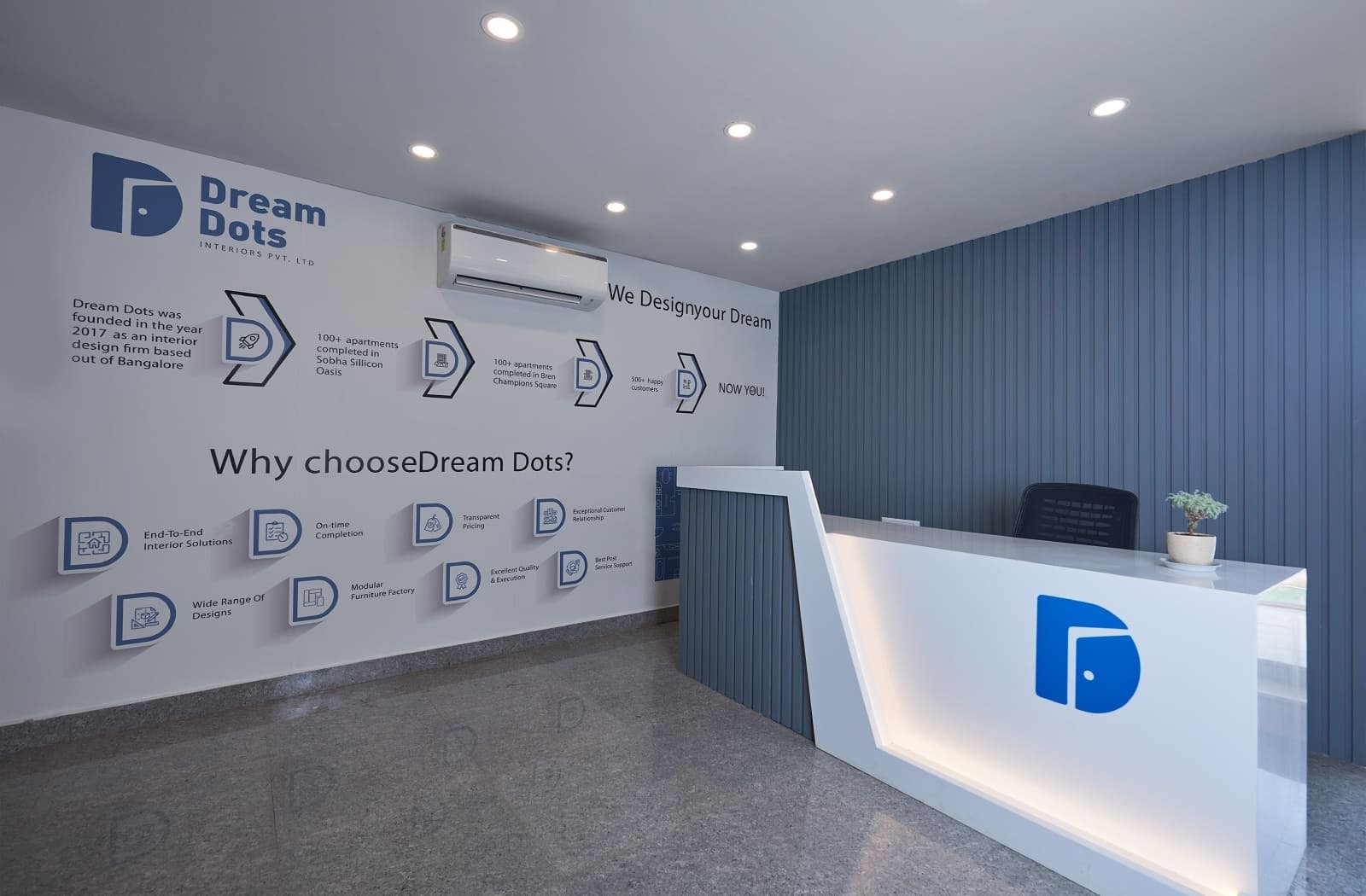 Budget questions should be discussed at the very beginning of the conversation, clients do question on how much do you charge and can you work with my budget they are the clients who usually have been through the process before and are realistic about their budget we assist them by sending them quotes according to their requirements once the quotation has been approved by the client if the budget is a fit, then we move into the site visits and take deeper dives into specific styles according to clients requirements. If the clients needs to stay within a smaller budget, we recommend them services that would be according to their match.
A lot of thought goes into planning while designing interiors and one very common question which almost every client has in mind is what to choose between laminates and acrylic as in both options provide high gloss finish. If you prefer a premium high-glossy option, acrylic finishes can add visual space as it provides almost mirror finish and a much better & inviting appeal. Laminates are also available in glossy finish, but they do not have that shine and sophisticated look as an acrylic layer. Acrylic finishes are durable, fairly scratch and moisture resistant it do not fade away or delaminate even after a number of years and have several vibrant colors. Laminates also have the advantage of being moisture-free and heat resistant, low maintenance and budget friendly. On cost part, acrylic work is more expensive when compared to laminates.
Clients do come up with questions on the difference between BWR and BWP were BWR is basically boiling water resistant that can be used for kitchen, bathroom and the wet areas only wen you except that there wouldn't be direct longtime contact of water and ply it is moisture resistant were in BWP is basically a boiling water proof that can be used in high wet zones where you expect that ply wood get wet sometimes like bathroom and washbasin bottom, external shoe rack etc.