Winter is not always a joyous period and can sometime become depressing for various reasons. However, the sunshine in the spring, yeah, bright light, warm days and you can look the best in your summer dress. How about giving the same best look for your lovely house too? Here are some quick home decor ideas for this spring.
Home decor ideas start with Light!
Light-up the living room with natural light. Turn-off the heater, open the curtains and let the warm sun rays fill up your entire house. Decorate your living room to match your lifestyle. A few living room decor ideas include, a large, slidable, glass window (or balcony), a royal leather sofa in the middle, an exquisite painting in the background and a little greenery just near the window would be a perfect blend to the beautiful spring that's outside. The same interior design ideas can be adopted even if you wish to go for a minimalist living room design, with a different style of furniture and accessories.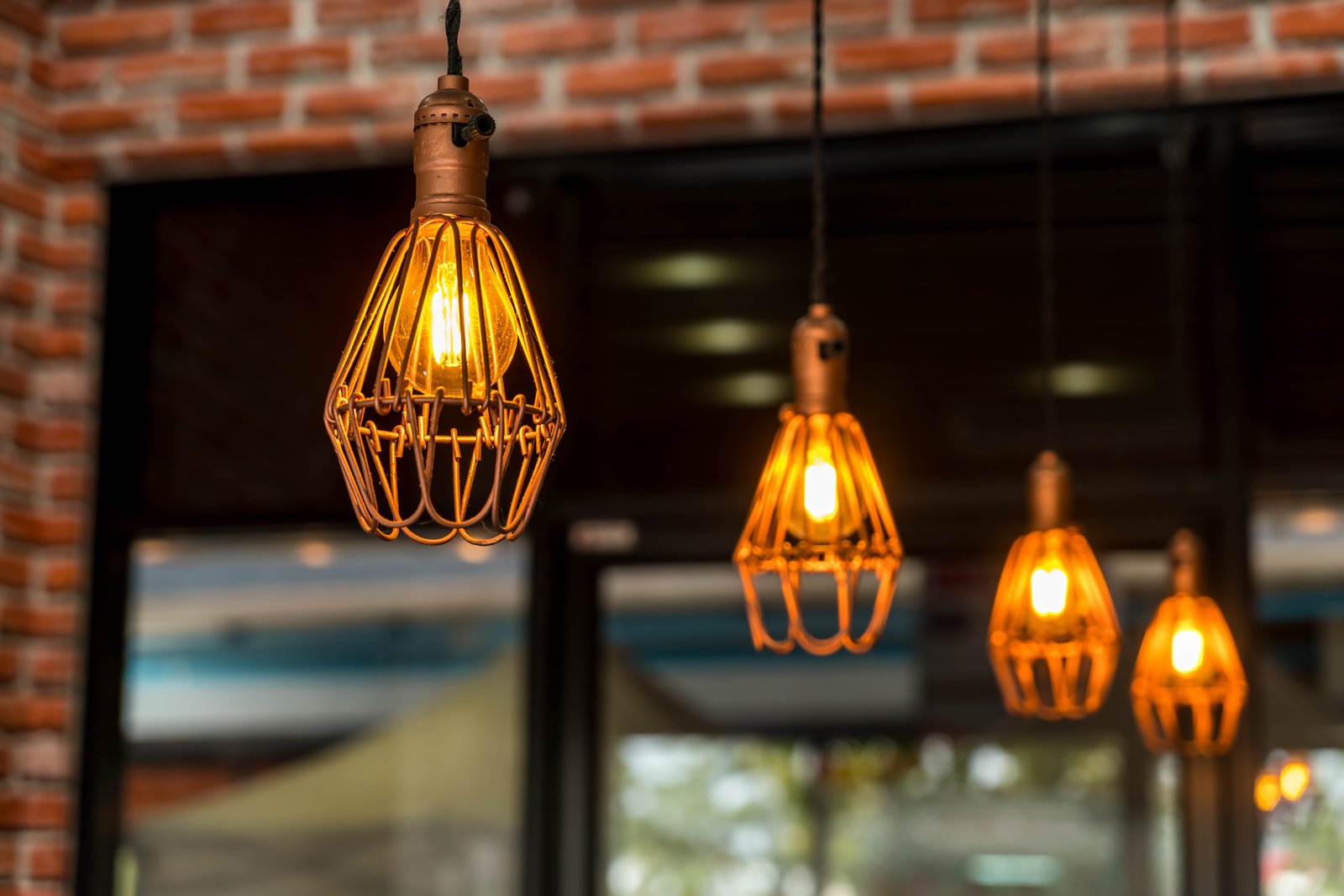 Bloom the positivity with some Flowers!
Flowers lightens up everyone's mood, no matter where they are placed. Be sure to have a beautiful glass flower vase and fill it with fresh flowers. Not just any flowers, the red tulips or daffodils bunch submerged in the clear water. Place it across rooms or on tables or just under the light. There is no official limit to the number of flower vessels that you can place, the more it is, higher is the feel of bright spring. So go-ahead and indulge in welcoming your guests by decorating the house with different flowers.
Stay close to nature with some Greenery!
Greenery in the house gives a grand look to your status. A modern interior design includes provisions built-in to place beautiful plants around the house. If you don't have, we suggest you connect with Dream Dots, who can help you with the perfect home design ideas. If a "home decor ideas list" doesn't include planting a garden in the balcony, then you are not talking to the right person.
Fabric in the bedroom defines your style!
The bedroom interior design defines your lifestyle. The kind of mattress, the fabric of bedsheets, the softness of pillow, the finishing touch on the wardrobe all indicate how you provide your attention to the details. It is a common thing to notice that bedrooms are usually smaller in dimension. But how to maximise the limited space and yet make it look elegant is the power of a small house interior design experts. Furniture you pick sets your class apart. Don't worry about that extra penny you might have to shell out, go ahead and make a one-time investment and be happy for the rest of your living-in-the-house days, happily ever after.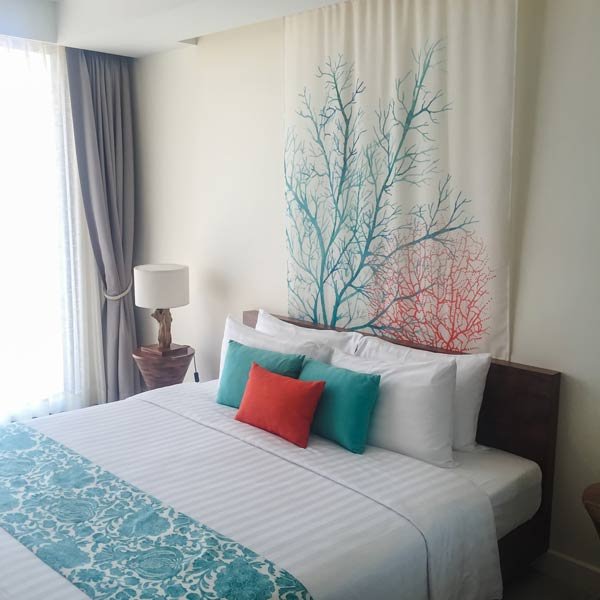 Show-off with vibrant colours!
Last but not the least on the to-do list is your painting. Painting colours/pattern is the soul of house design ideas. Some of the must to-do wall decor ideas include painting contrasting colours with patterns matching your family / kids, a false ceiling with lighting beautifully reflecting the elegance. Like we mentioned earlier, a hanging green garden would definitely level up the interior looks.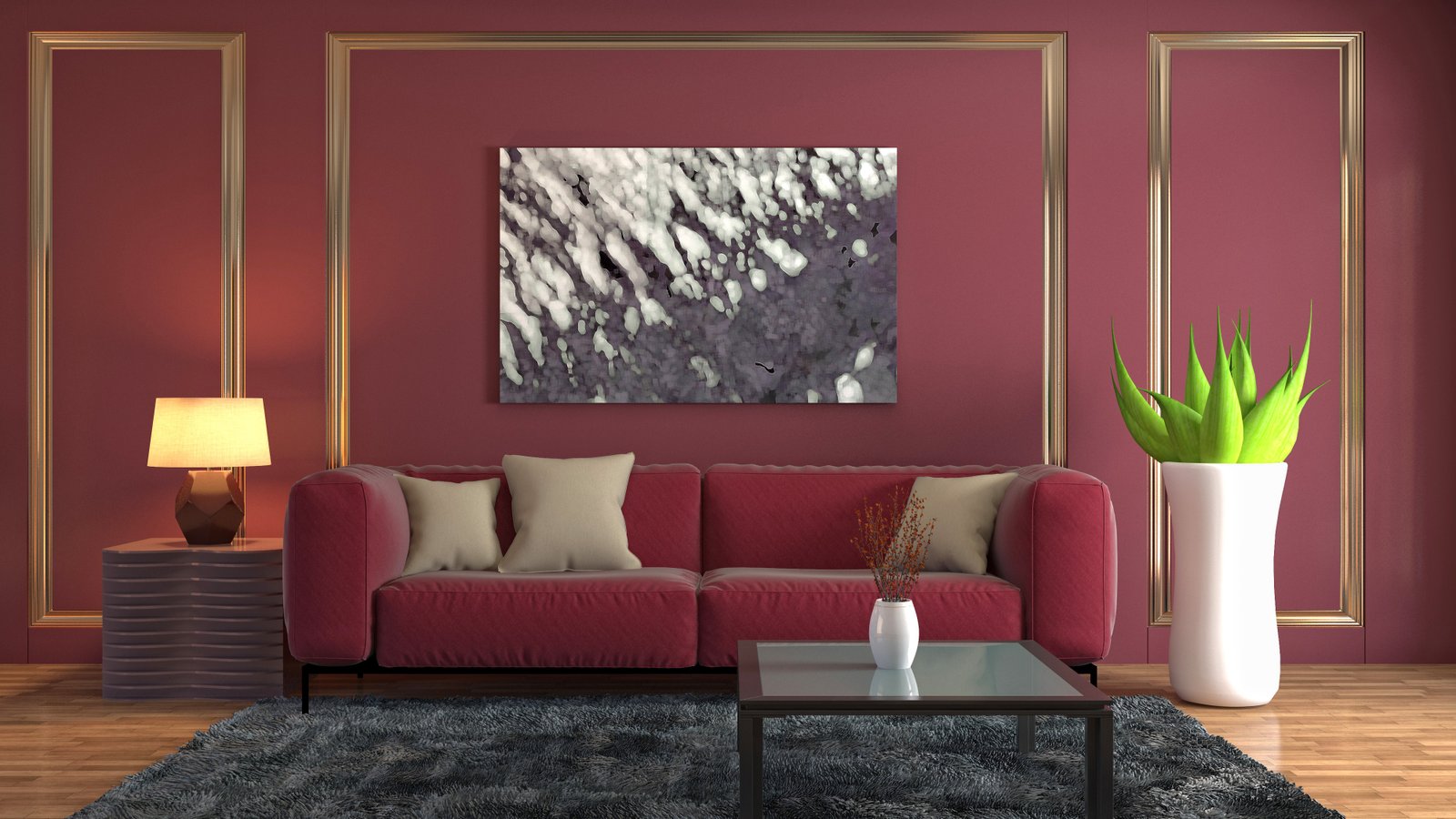 There are other elements to make your house look summer ready, a small list includes a beautiful rug in the hall, wall mounted swing near balcony, cashew furniture for having evening tea, fragrant sticks in the bathroom and the list goes on.
To sum it up, there are plenty of home decor ideas that you can do to prepare yourself and your home for the spring season. If you have time, energy and patience, you can do it all by yourself. It may happen over a period of time, but you will get there. Another best alternative to this is taking help of some experts who have already executed such projects. One such expert home interior design team is Dream Dots Interiors. Give them a call and an expert from their team will address all your concerns. Happy interior design to you!